Online consulting on e-shelf-labels solutions via web demo
We present you via free web demo our e-shelf-label solutions consisting of hard- and software and give you an insight into our solutions for retail, industry and digital signage.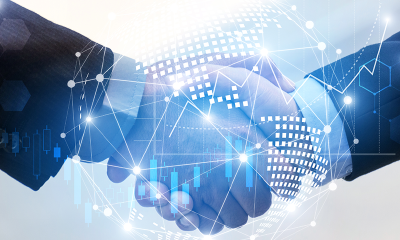 During an extensive online consultation, we convey the look and feel and the basic functionality of our solutions.
We will show you the user-friendly interface of the software, how the labels work and the industry-specific functions.
In detail, we answer your questions and check with you how our solutions meet your requirements.