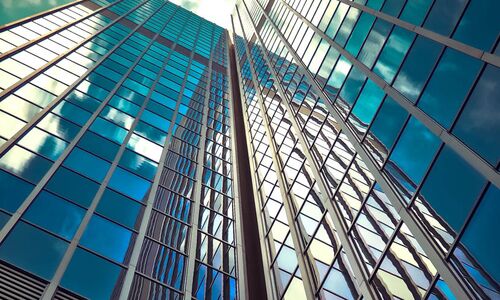 e-shelf-labels
Count on e-shelf-labels as your competent partner for electronic pricing and digital room signage. We offer omnichannel solutions for retail, industry, event and room management. Our strength is electronic shelf labeling for every need.
In cooperation with leading manufacturers for electronic shelf labels, such as SES-imagotag or SOLUM, e-shelf-labels offers its customers a top-shelf all-inclusive package. Our package includes electronic price tags (and the surrounding hardware), accessories, digital infrastructure as well as support.
e-shelf-labels provides a wide portfolio of products and services to elevate retail in the times of ecommerce competition.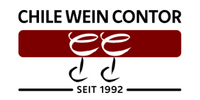 Christian S. / IT-Administrator
"When we have special offers or prices changes in general, we used to write small labels and price tags by hand. This is no longer feasible, given the wide range of products that has become bigger and bigger. Now we can follow up when a product is missing from the shelf. If we change prices in the digital merchandise management, they also change in the shop and on the labels within minutes. We would hire e-shelf-labels and order from them again."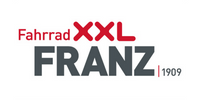 Julian H. / Deputy Head
"With e-shelf labels, we have gained a competent partner for digitization in our company. The committed team offers good concepts for the requirements we have set, which contributes significantly to successful implementation. We appreciate the excellent support in our projects and look forward to further cooperations."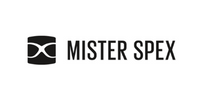 "The solutions of e-shelf-labels fit together very well with Mister Spex. We have found exactly the one piece of the puzzle for our stores that we were looking for."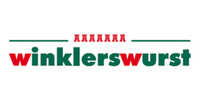 Phil B. / E-Commerce merchant
"The competent advice from e-shelf-labels helped us with the selection of sign sizes and the equipment of the individual labels and we were able to find the right signs for our shelves and the fresh food counter. Being able to draw on existing experience is a great advantage and saves time and money. We would choose the services of e-shelf-labels again."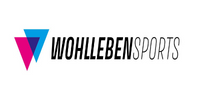 Michael D. / Leiter IT & Logistik
"e-shelf-labels offers good customer service, the communication with sales and technical support was and is always very good. The advice, especially from Mr. Sagner and Mr. Raster, was also very good throughout. This gave us some food for thought in terms of how to proceed. Overall, we would choose the services of e-shelf-labels again."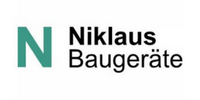 Daniel P. / CEO
"S&K Solutions GmbH & Co. KG offers a super service with competent employees. The fast and simple communication offers constructive solutions."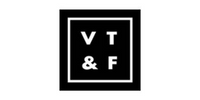 Ian v. d. W. / Management
"My experience with Mr. Sagner and his team at S&K Solutions GmbH remains very pleasant and professional. Their products and services are of high quality and provide a very reliable impression. I am very satisfied and can only recommend S&K."
Corporate philosophy
We at e-shelf-labels believe that software integration and the multichannel transformation of retail is not just a futuristic trend but a necessary step.
The fact that more and more stores are implementing new technologies and possibilities into their routine underlines our conviction, that omnichannel is not just a temporary fashion. Local retail can't ignore the mounting pressure caused by e-commerce and more and more industrial entrepreneurs realize the need for digital real-time solutions for storage, transportation and organization.
Taking the necessary steps into digital transformation might prove difficult due to the high amount of variables. e-shelf-labels accompanies its clients on the path to successful implementation as a viable partner. We offer not only price tags, but digital infrastructure, WiFi and full software packages, from the first concept to the final project handover.