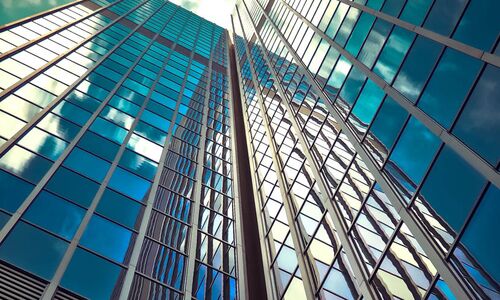 e-shelf-labels
Count on e-shelf-labels as your competent partner for electronic pricing and digital room signage. We offer omnichannel solutions for retail, industry, event and room management. Our strength is electronic shelf labeling for every need.
In cooperation with leading manufacturers for electronic shelf labels, such as SES-imagotag or SOLUM, e-shelf-labels offers its customers a top-shelf all-inclusive package. Our package includes electronic price tags (and the surrounding hardware), accessories, digital infrastructure as well as support.
e-shelf-labels provides a wide portfolio of products and services to elevate retail in the times of ecommerce competition.
Corporate philosophy
We at e-shelf-labels believe that software integration and the multichannel transformation of retail is not just a futuristic trend but a necessary step.
The fact that more and more stores are implementing new technologies and possibilities into their routine underlines our conviction, that omnichannel is not just a temporary fashion. Local retail can't ignore the mounting pressure caused by e-commerce and more and more industrial entrepreneurs realize the need for digital real-time solutions for storage, transportation and organization.
Taking the necessary steps into digital transformation might prove difficult due to the high amount of variables. e-shelf-labels accompanies its clients on the path to successful implementation as a viable partner. We offer not only price tags, but digital infrastructure, WiFi and full software packages, from the first concept to the final project handover.